Desktop Backgrounds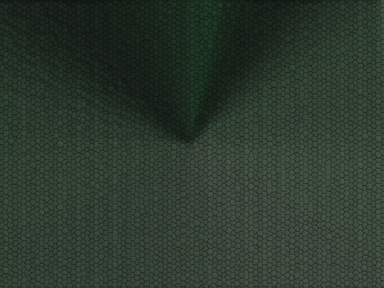 To Set as Background:
In Firefox:
1. Right-Click on the Image from the link that the thumbnail provided
2. Choose "Set as Desktop Background"
3. On the top menu, the default is "Center". Choose "Stretch"
4. Hit OK and see the background!
In Internet Explorer:
1. Right-click on the Image
2. Choose "Set as Background"
Image Gallery
October 2005